The dark musical concoctions that Alhazred brews in its underground lair embrace elements of heavy metal, progressive rock and steampunk aesthetics. Atmosphere, melody and the mighty riff reign supreme while lyrical inspiration comes from the work of the greatest dark fantasists of the last two centuries.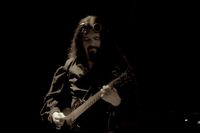 Brett W. McCoy
is the main composer for Alhazred, and also provides guitar, bass, orchestration, sequencing and sometimes vocals.
Woody Irvin provided lyrics, vocals and bass on the album Death Waits Dreaming (2009).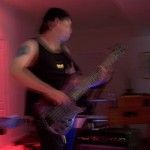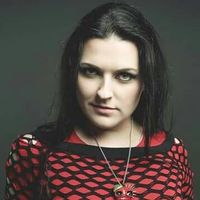 Kassandra Novell
performed the voice of 'Cassilda' on the album
The Mask and the Crown 
(to be released in 2017).
Kassandra is currently the lead vocalst for the Dutch-American symphonic metal band
Mercy Isle
.